Eligibility
No application is required. Contest is open to students worldwide, except where void or prohibited by law. Essays must be written in English only.
Entrant must be in the 11th or 12th grade at the time of the current contest deadline. Verification of school enrollment will be required for all winning entrants.
To avoid disqualification, mailed-in essays must include a stapled cover sheet with the following information:

1. your name and address;
2. your email address (if available);
3. the name and address of your school;
4. topic selected (#1, 2 or 3 from the "Topics" tab);
5. your current grade level; and
6. (optional) the name of the teacher who assigned the essay if you are completing it for classroom credit.

Essay must be no fewer than 800 and no more than 1,600 words in length, double-spaced. Spelling errors and/or written corrections (by anyone) found on the essay will count against the final grade and should be omitted before submission.
One entry per student per contest.
Essay must be submitted online or postmarked by April 26, 2017, no later than 11:59 PM, Pacific standard time.
The Ayn Rand Institute has the right to provide contest deadline extensions when deemed appropriate.
More Details
Winners, finalists, semifinalists and all other participants will be notified via email and/or by mail by August 3, 2017.
Winners are responsible for providing their mailing addresses and other necessary information under the law in order to receive any prizes. Contest winners agree to allow the Ayn Rand Institute to post their names on any of ARI's affiliated websites. The first-place essay may be posted in its entirety on any of these websites with full credit given to the author.
Winners will be solely responsible for any federal, state or local taxes.
Deadline: 04/26/2017
Amount: $50-10,000
Online Application Available
Contact information: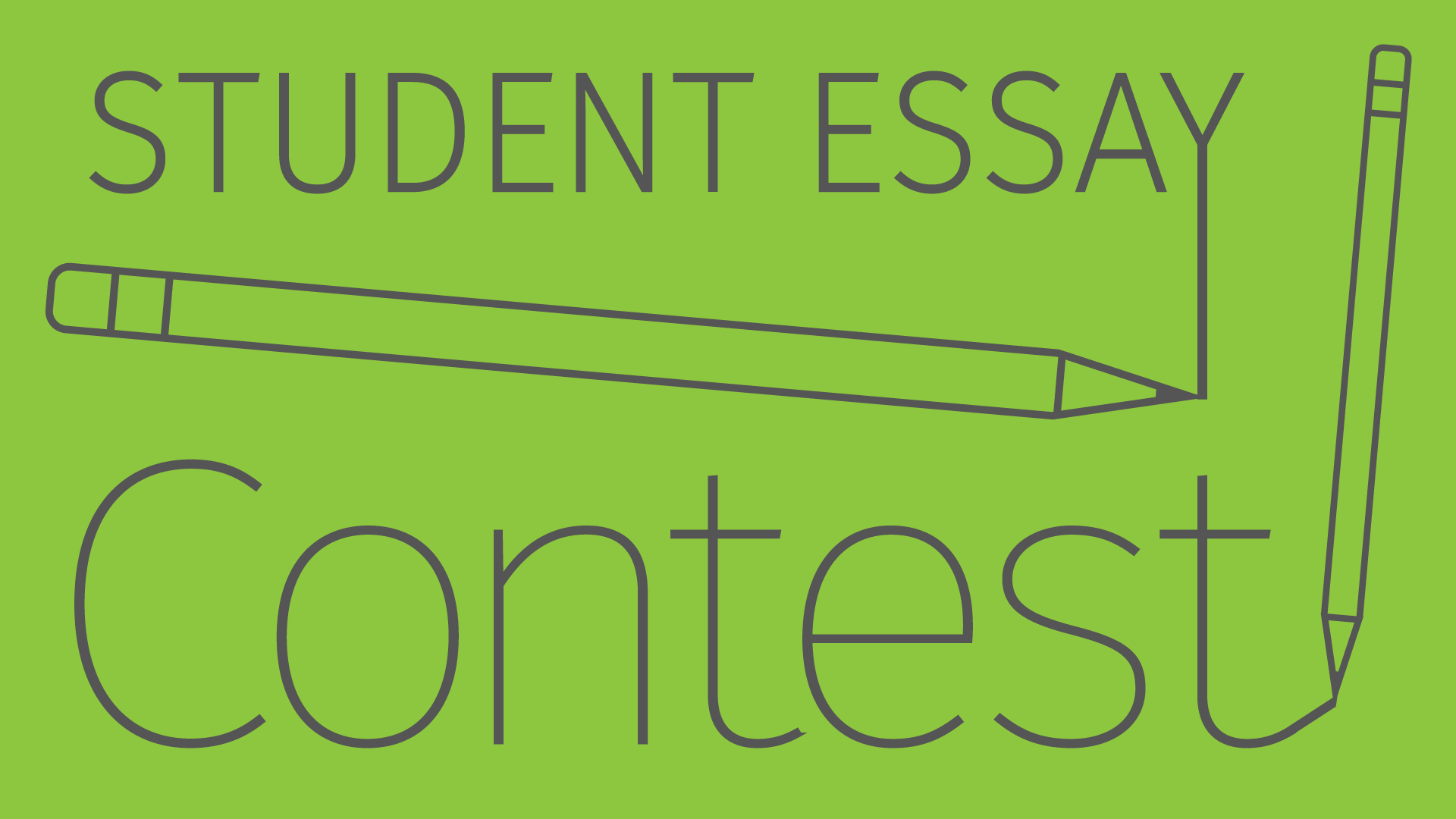 2017-2018 Student Essay Contest
The Federal Reserve Bank of Minneapolis announces the 30th Annual Student Essay Contest open to all high school students in the Ninth Federal Reserve District.
2017-2018 Question:
Should the federal government increase the minimum wage to $15 per hour?
Topic Primer
Writing Guide
Contest Rules and Submission Information
Awards
Thirty student finalists will receive $100. In addition, a first-, second- and third-place winner will be selected. The third-place winner will receive an additional $200, and the second-place winner will receive an additional $300. The first-place winner will receive an additional $400 and a paid summer internship at the Minneapolis Fed during the summer of 2019. The winning essays will be published online.
Teachers with one or more students who are selected as finalists will receive a $100 cash prize.
Contest Timetable

Student essays due

April 20, 2018

Finalists announced

May 4, 2018

Awards Program at Federal Reserve Bank of Minneapolis

May 18, 2018
If you have any questions, email EssayContest@mpls.frb.org.
Essay Contest Archive